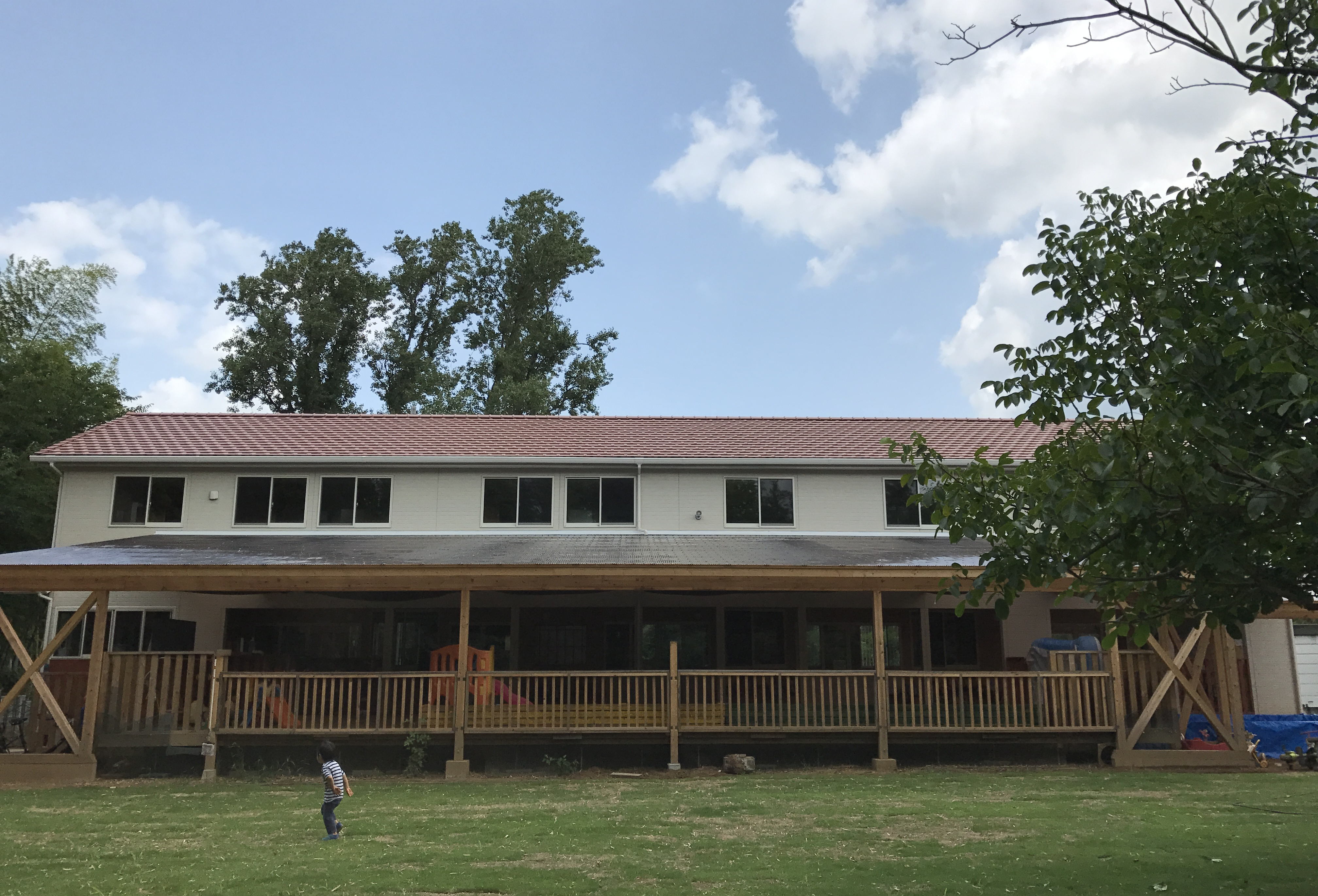 Course Details
---
We are a unique international school in Narita. Children spend their daily life practicing English. Our school is located in the countryside where children are able to sing, dance, and lay. We have handmade climbing frames, swings, slide, a sandpit, and a challenge course. Surrounded by plenty of nature in our outdoor playground to help develop stamina, endurance, concentration, and motor skills. All of them together it makes a happy time and build-up children's ability.
Children engage in various activities, studying English lesson and math.
Nurturing them to read and speak in English.
Our native English speakers, kind Japanese and foreign teachers have years of experience and knowledge to support each child. Also, Sun Valley is an authorized venue to hold the Eiken(English proficiency Test) and Eiken Jr.(English Proficiency Test Jr.). Children acquire 3rd to 5th grade Eiken during their school life at Sun Valley. "Saturday English Club" is for elementary school students. Some of our elementary students have passed the pre-2nd or 2nd grade of the Eiken.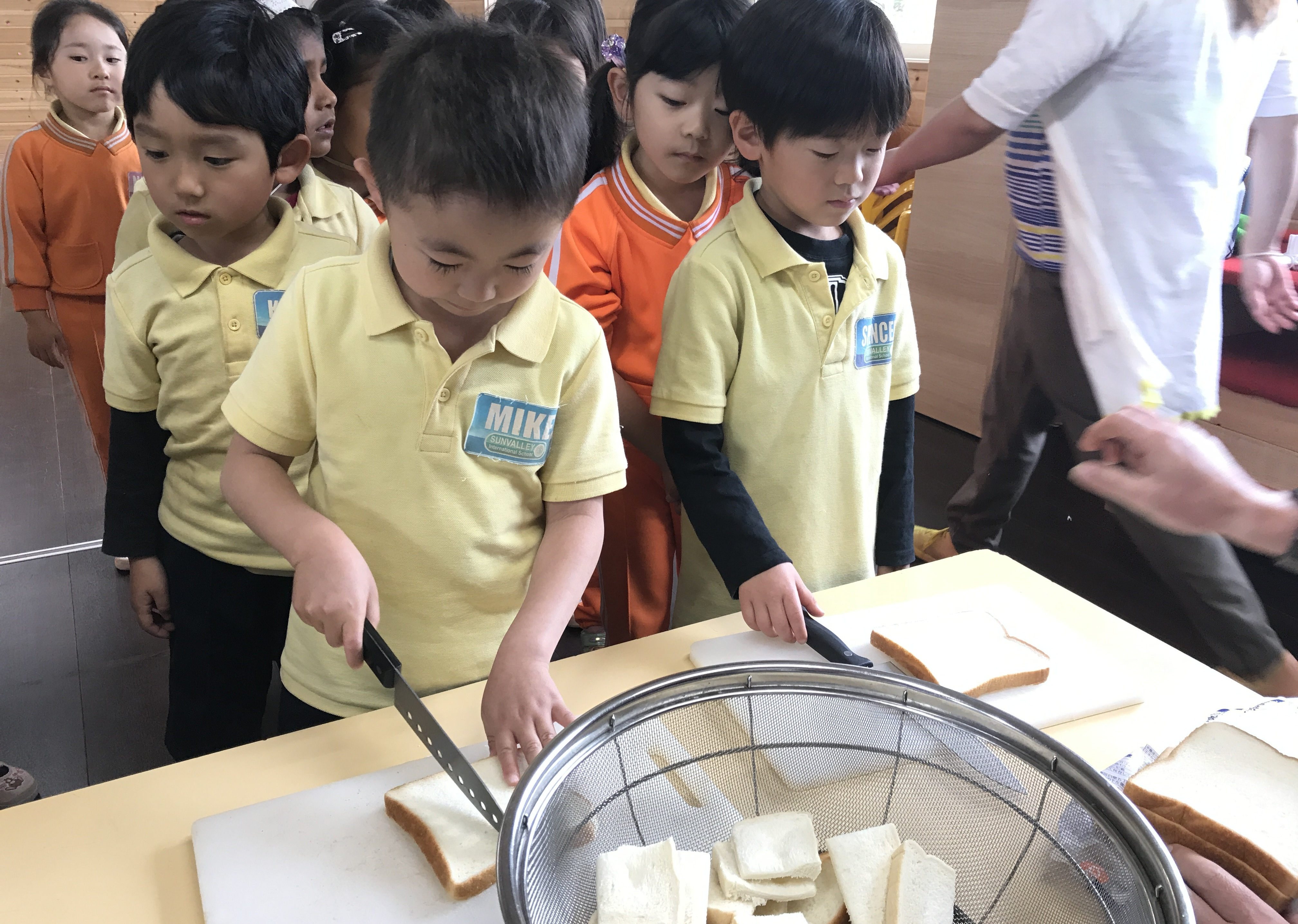 Bilingual Kindergarten Club
Monday-Friday 10:00-15:00
We help them grow physically and mentally and thus they develop their higher levels of English and mathmatics.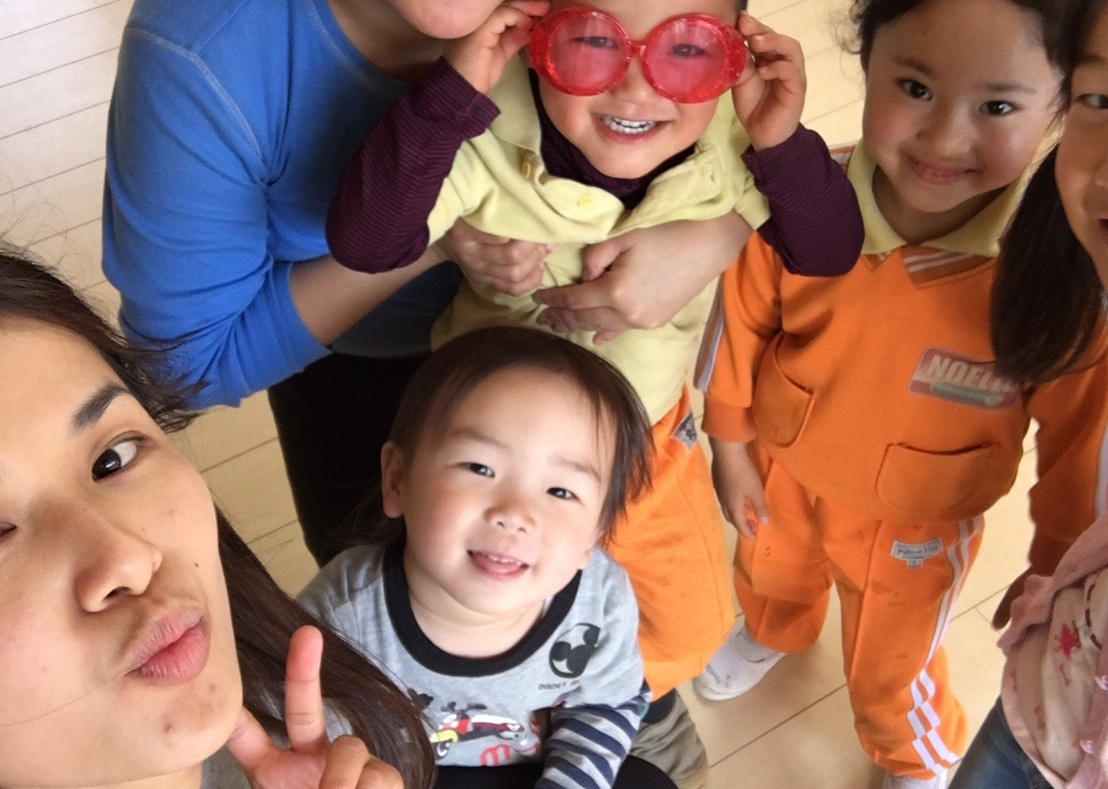 Pre-bilingual Kidergarten Club
Monday-Friday 10:00-15:00
We recommend this course to the child who will join the younger 1st grader kindergarten course the next year.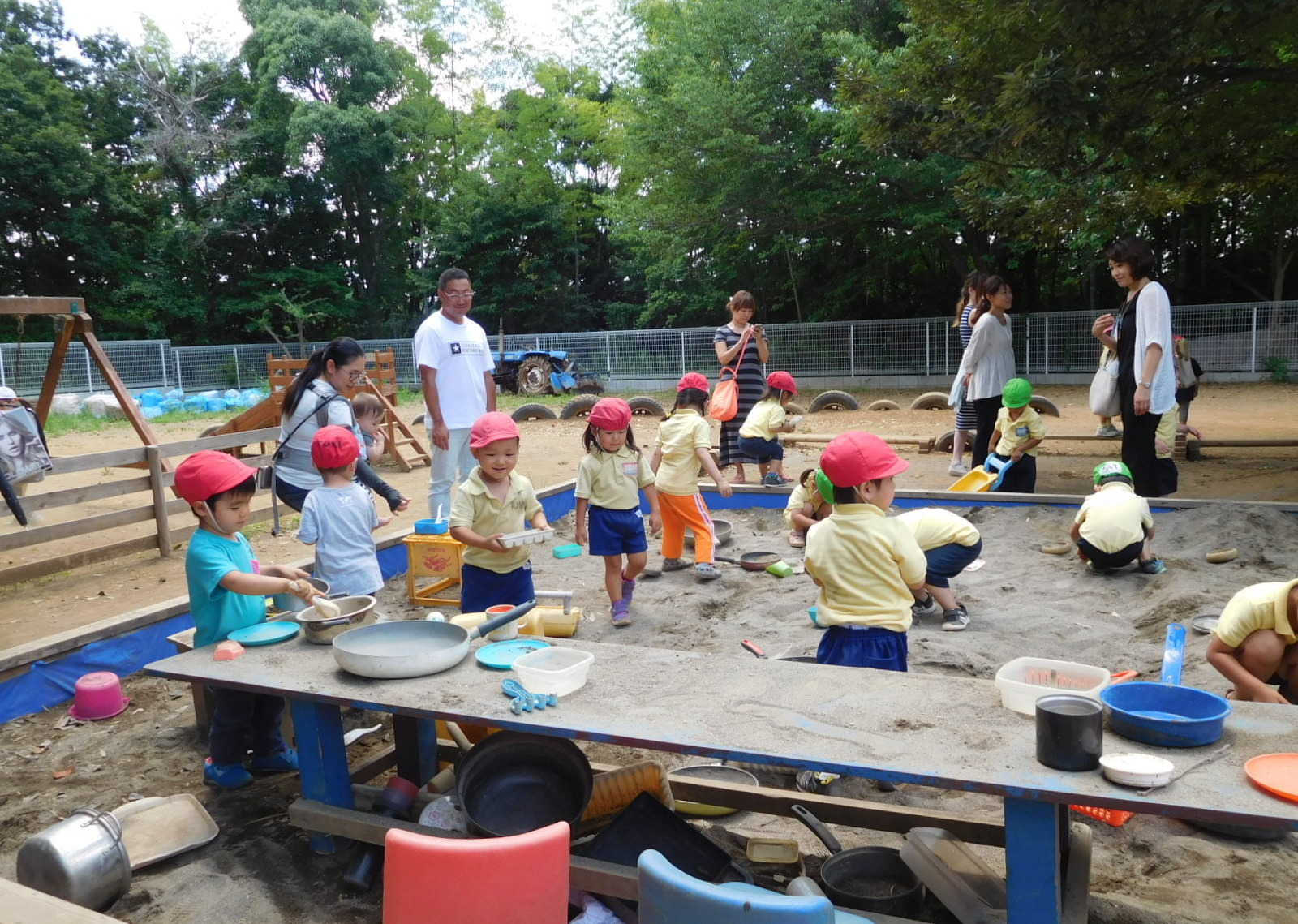 Monthly Kids Club
You can choose 2-5 hours course everyday.
Attendance schedule can be constructed by yourself every month. It's recommended to a person busy with work and the person who would like to begin from short time!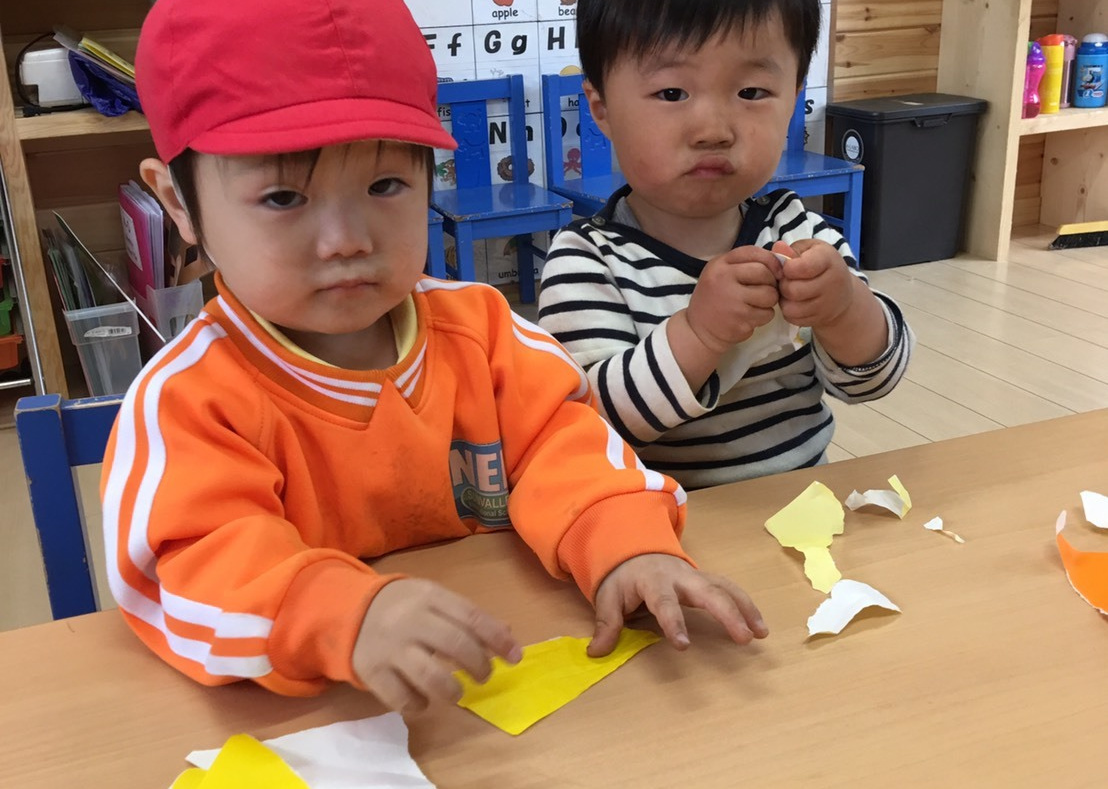 Daily Kids Club(Nursery Course)
This class is intended for children over one and half year old. It's recommended to the person who considers about several times a week (can be used more than 4 times a month). It is ticketed.
Saturday English Club
Saturday 10:00-15:00
To participate this course, students acquire at least 5th grade of English Proficiency Test.
For school children(1st-6th grader)
We will explain about the details during the exhibition. Please feel free to contact us.