We have children with smiling faces and teachers who are very friendly and kind at Sun Valley International School.
We always build and keep a good parent-teacher relationship.
All the kids love and enjoy our various daily English activities with pleasure.
Surely, they will learn and have fun. Please come and experience our world!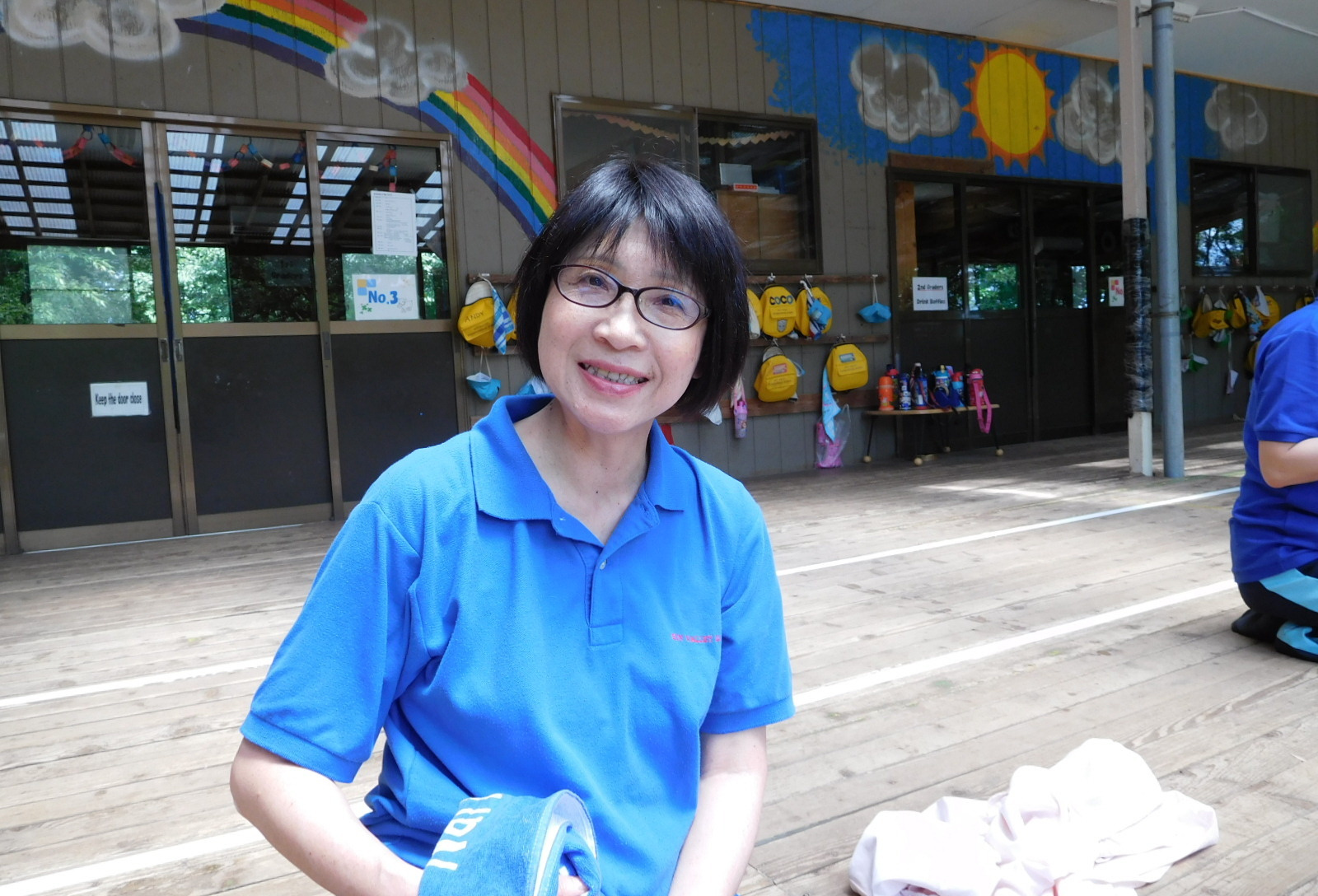 Teachers at Sun Valley I.S. are cheerful and kind to make a happy relaxing atomosphere for each child. In addition to our head teacher Stephen, all teachers have impressve backgrounds and qualifications, such as a teacher who majored in Linguistics and graduated from an American university in the U.S., a nursery teacher who acquired the 1st grade English Proficiency Test, a teacher who has alicense to teach in kindergarten and elementary schools, a teacher who has experence teaching as an LT, another teacher who is a qualified counselor, a teacher who is also a licensed nurse, a teacher who majored in communication arts, and so on.